Legislative Symposium
March 18, 2019

-

March 19, 2019
Event Navigation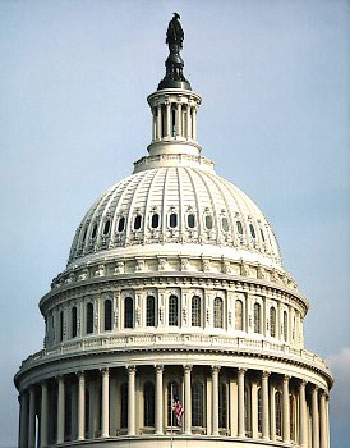 ASCLS is proud to work with Clinical Laboratory Management Association (CLMA), American Society for Clinical Pathology (ASCP), Association of Genetic Technologists (AGT), American Medical Technologists (AMT), and the National Society for Histotechnology (NSH) on the Legislative Symposium each year.
The Legislative Symposium provides a great education on the how-tos of lobbying. Attendees are coached on presentation techniques so they can effectively talk to their congressional representatives during their appointments. They are well received in the congressional offices. Attendees return home from Washington with first-hand knowledge of the political system in action and confidence that they make a difference.
The 2019 Legislative Symposium will be held March 18-19 at the Hilton Alexandria Old Town in Alexandria, VA. Each attendee will receive pre-meeting emails describing the issues to be discussed with their congressional representatives as well as extensive information to be left with each office.
For more information and registration, please click the following link : https://www.ascls.org/advocacy-issues/legislative-symposium